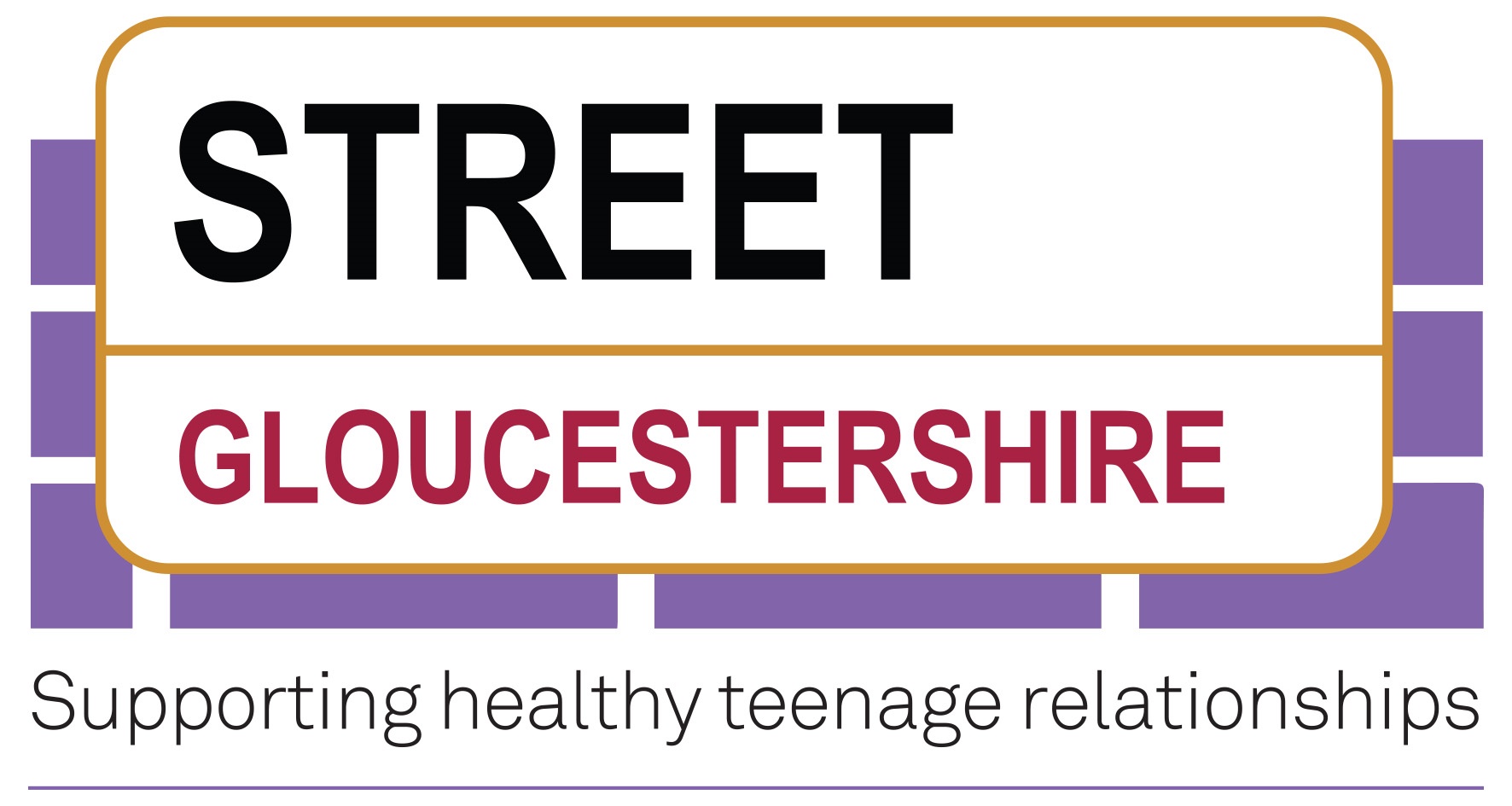 Safe Teenage Relationship Education & Empowerment Team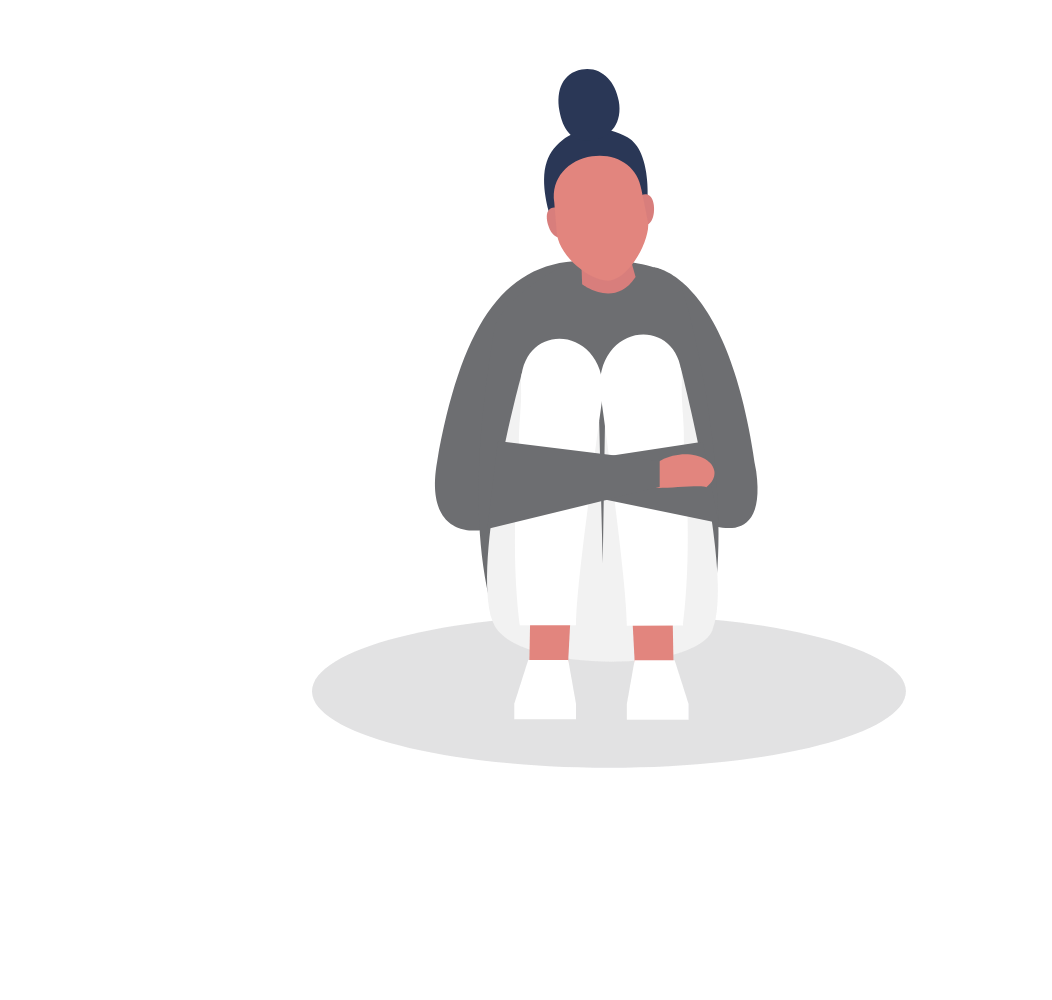 If you recognise any of these behaviours you or someone you know could be in an unhealthy or abusive relationship. It is never OK, and if it is happening to you it is not your fault.
If you are experiencing domestic abuse at home, abuse in your own relationship, or have done in the past is it important you speak to an adult that you trust. This might be a parent or carer, teacher, youth worker or your doctor. They can help you get support and advice.
How STREET can help