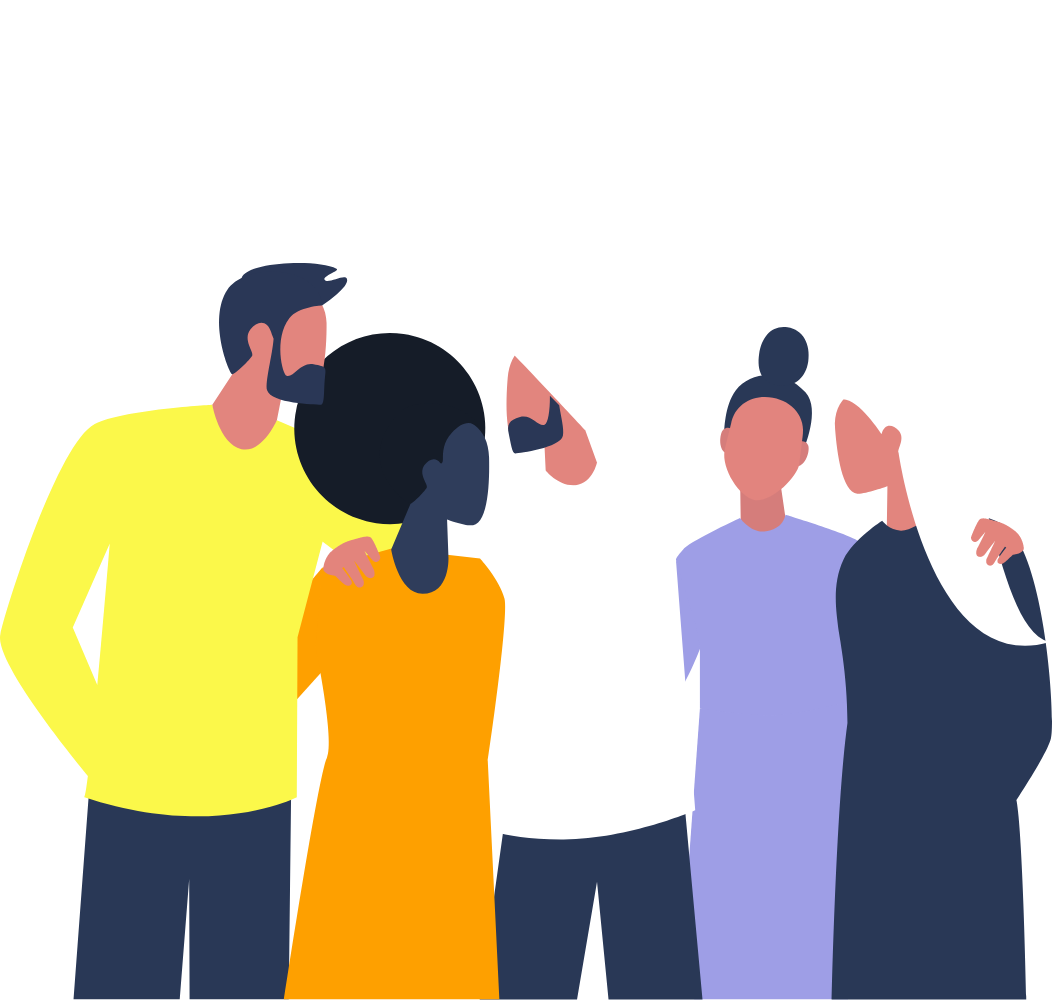 Holly
Holly is the service delivery assistant. She supports the You Got This (YGT) team with admin and fundraising, and has worked at Victim Support since April 2019.
Holly has a degree in criminology, is a sucker for any type of Disney film and enjoys long walks with her dog, Ernie.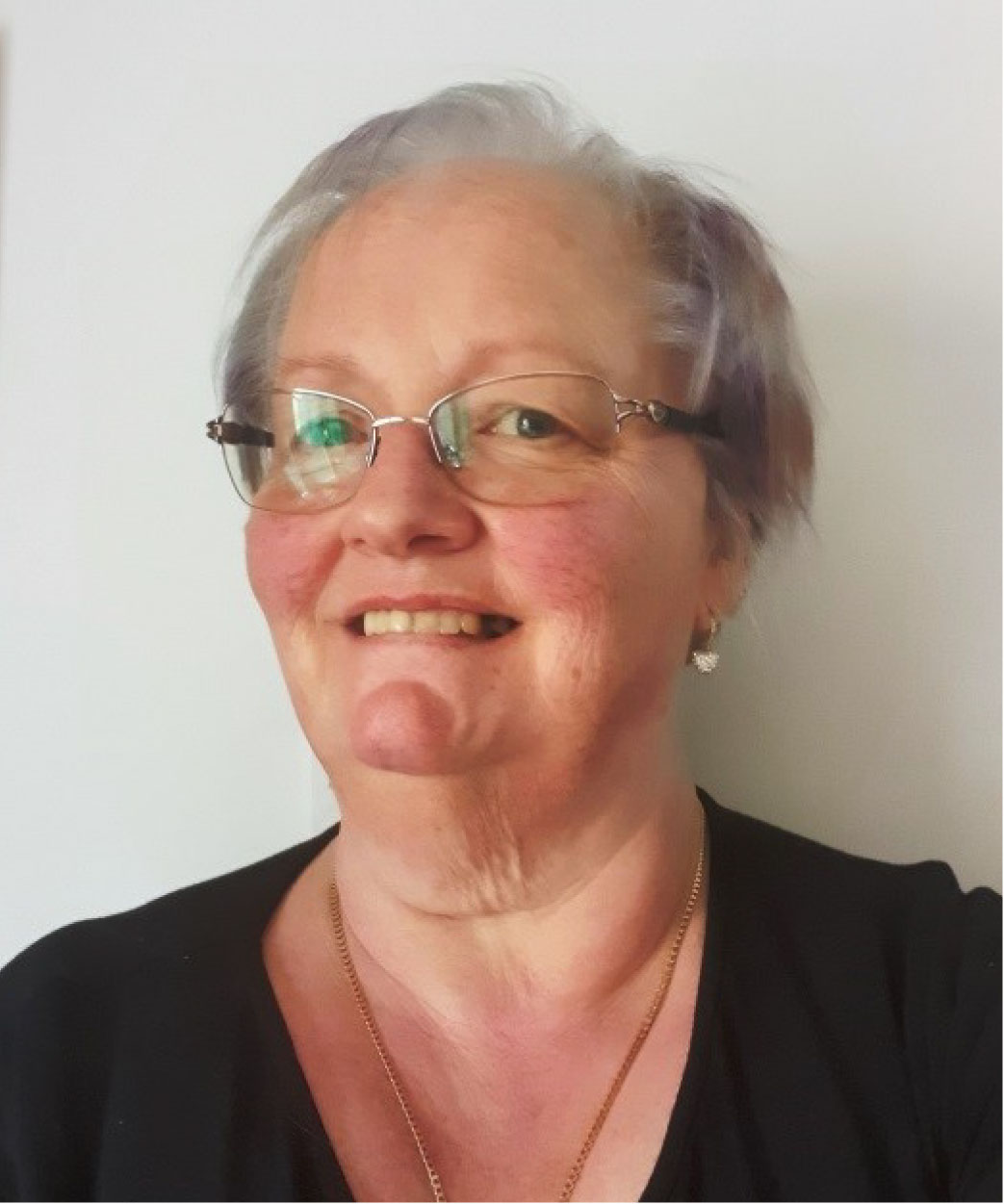 Lynn
Lynn manages the You Got This (YGT) team. She joined Victim Support Gloucestershire in December 2018.
Lynn has a degree in psychotherapy. In her spare time, she enjoys singing and acting. She's on the committee of a local health group and is also a trustee of a local children's charity.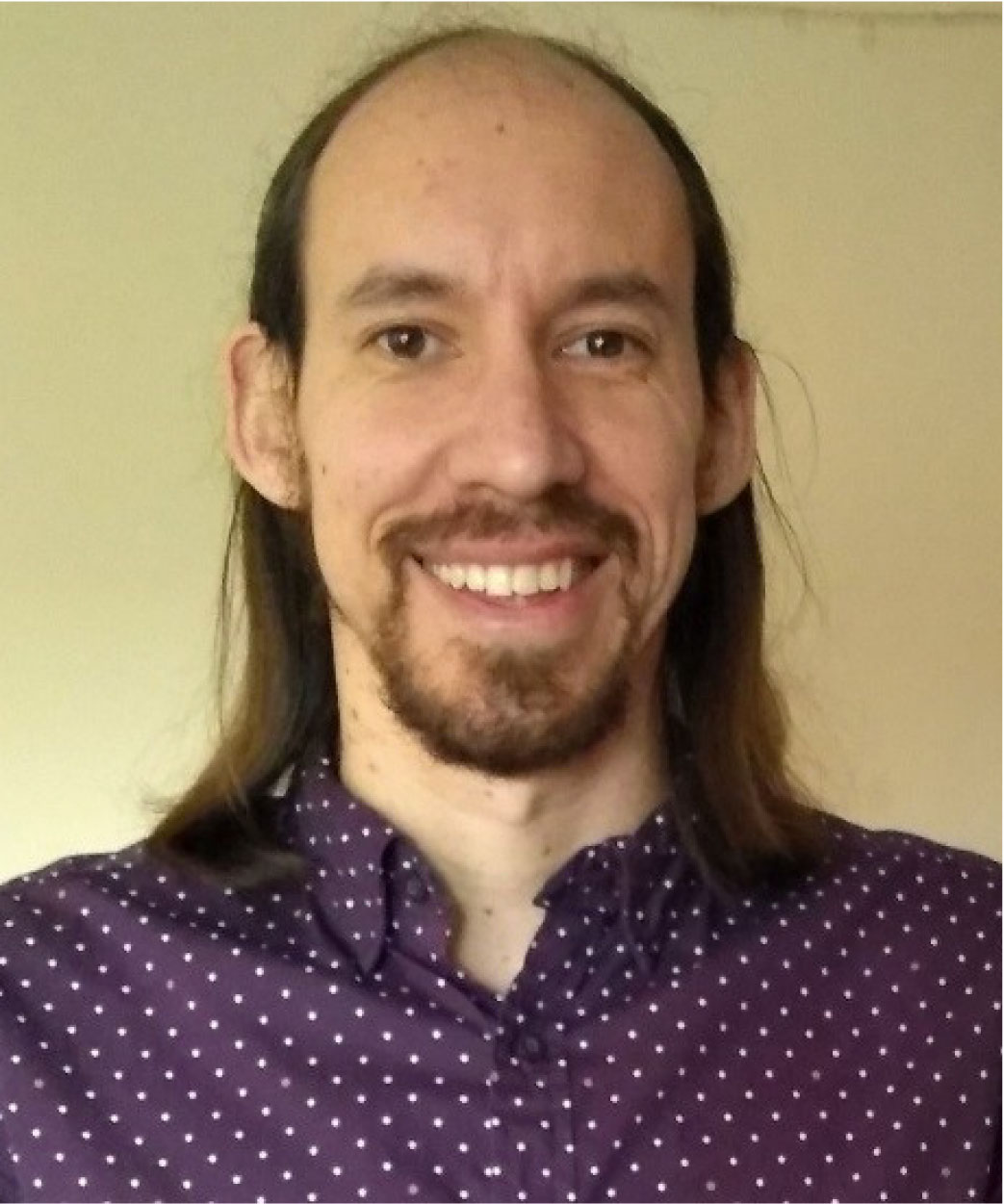 John
John is the community engagement manager and independent victim advocate. He visits schools and youth groups delivering workshops, as well as supporting young people and families either face-to-face or over the phone.
John has been at Victim Support for eight years, and has worked with young people in other roles including as a scout leader and co-facilitator of the CRUSH programme. He loves science fiction and writing songs in his spare time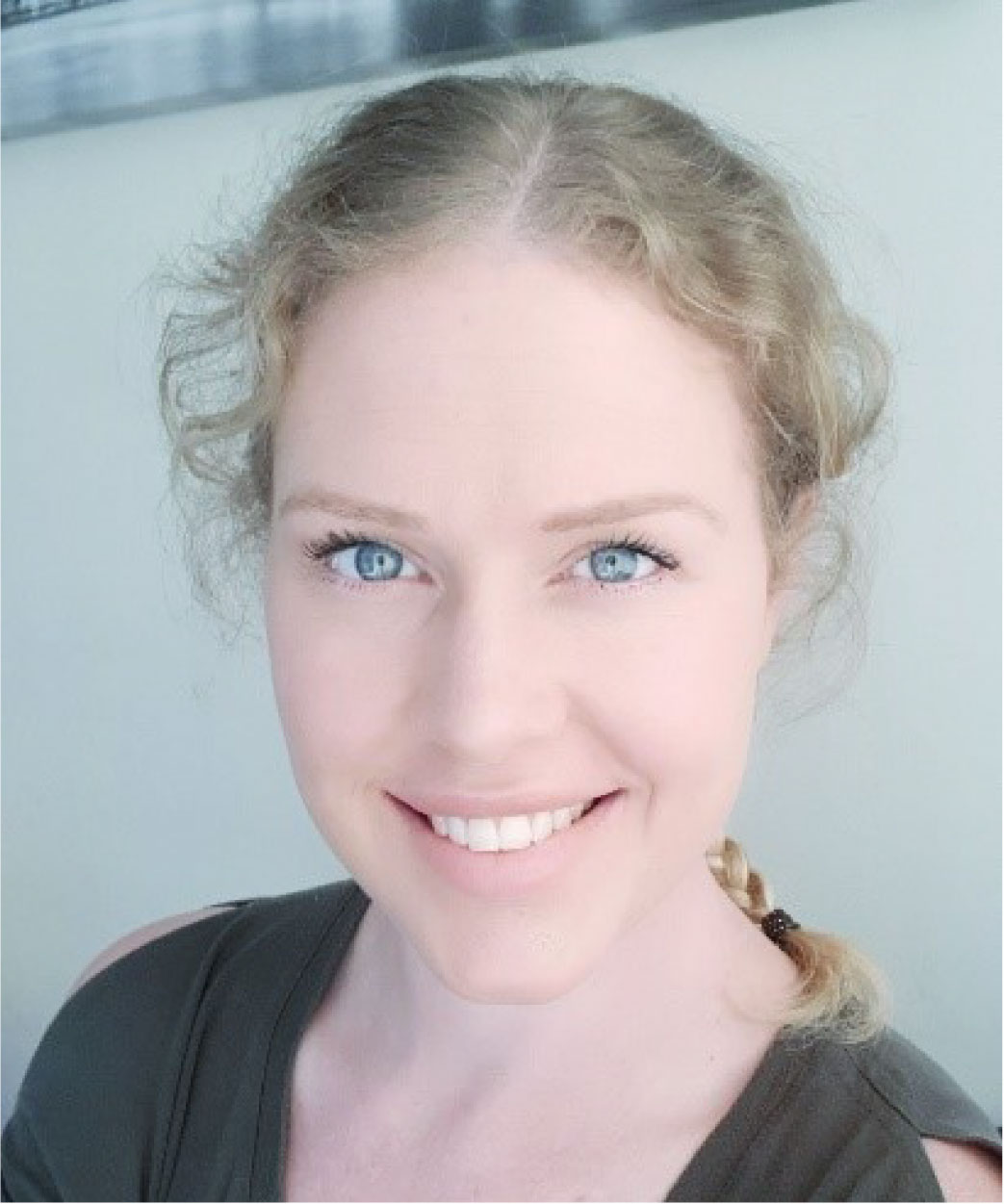 Kate
Kate is one of the children and young people's independent victim advocates (IVAs) at Victim Support Gloucestershire. She started as a volunteer in July 2017, joined the staff team in December 2018, and has been trained in children and young people's support since October 2019.
Kate has a degree in criminology and loves all things Harry Potter!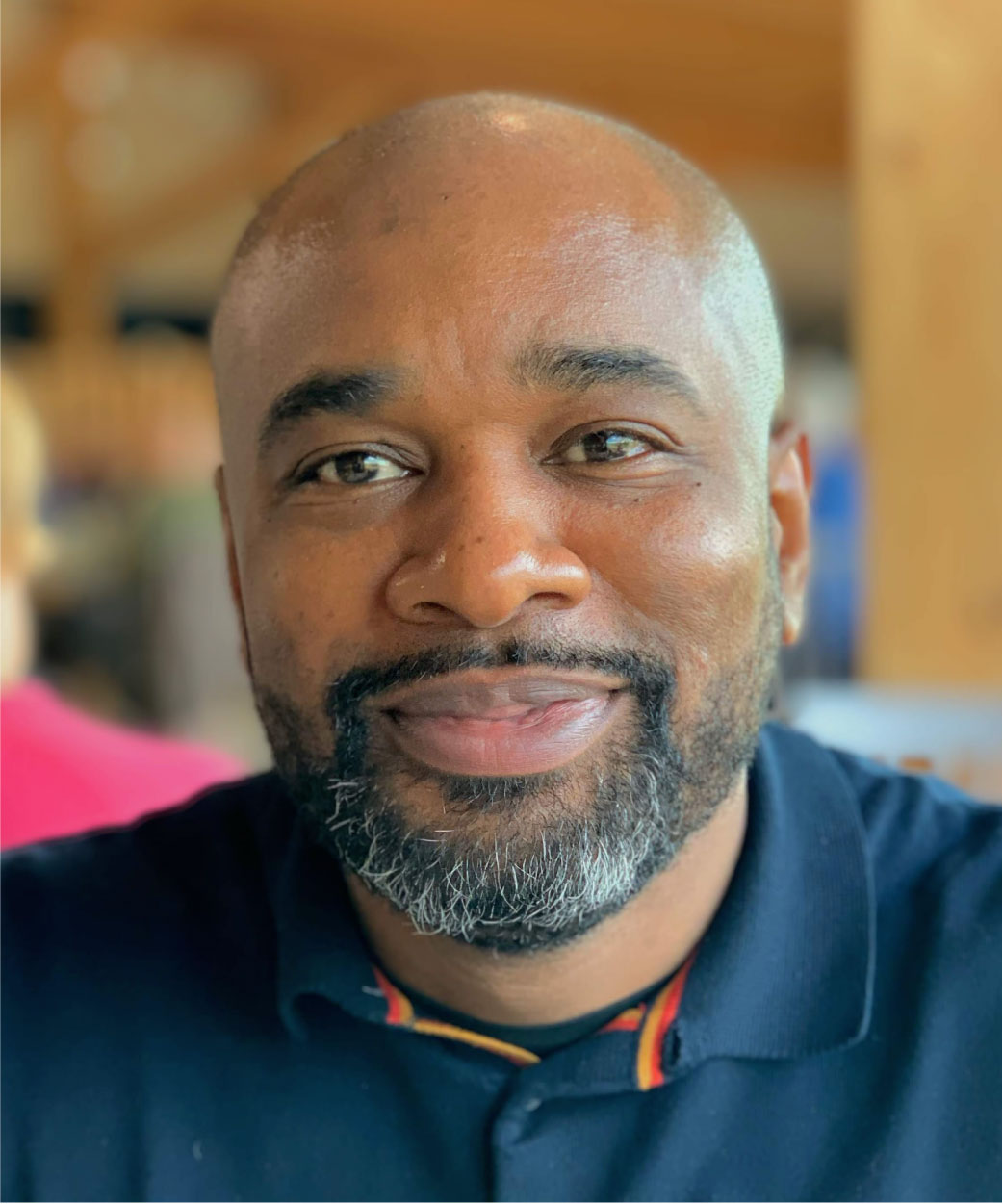 Nic
Nic is an independent victim advocate (IVA) at Victim Support, and has worked with young people for as long as he can remember. He is a registered counsellor (MBACP) and certified coach.
Nic gained his degree in applied social sciences in 2019. He loves to spend time with his family, eat popcorn and, when he's not injured, roll on the mats doing Brazilian Jiu Jitsu.