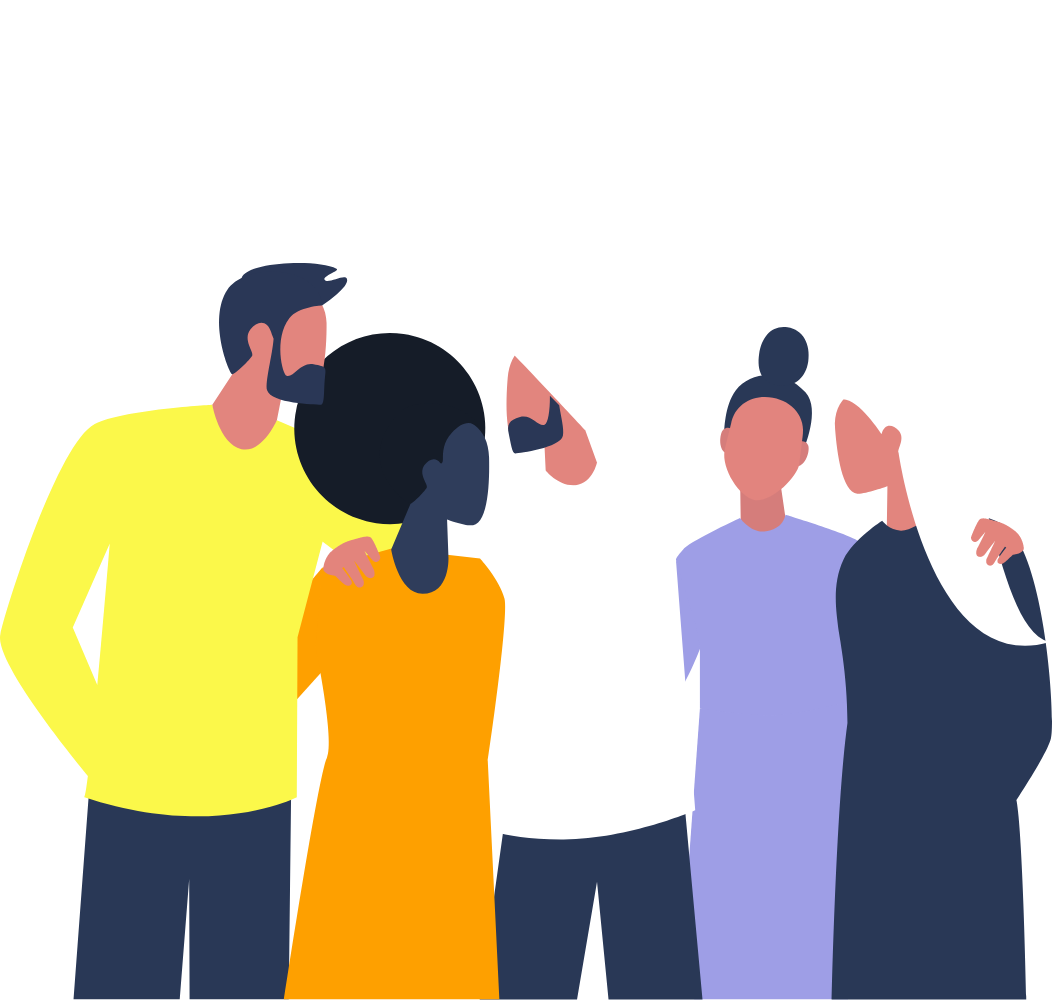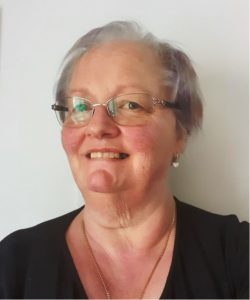 Lynn
Lynn manages the You Got This (YGT) team. She joined Victim Support Gloucestershire in December 2018.
Lynn has a degree in Psychotherapy, and in her spare time enjoys singing and acting.
She's also on the committee of a local health group and is a trustee of a local children's charity.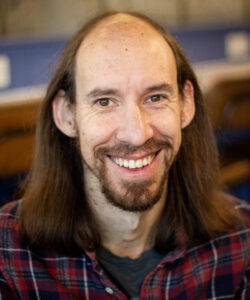 John
John is passionate about his community engagement role, delivering workshops to schools and youth groups, visiting community settings to hear about people's experiences, and empowering young people to find their voice.
John enjoys reading, playing his guitar, watching Star Trek, and loves movie night with his family (especially if it involves Spiderman).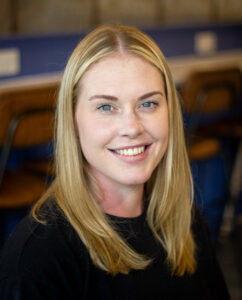 Kate
Kate is one of the children and young people's Independent Victim Advocates (IVAs) at Victim Support Gloucestershire.
She started as a volunteer in July 2017, joined the staff team in December 2018, and has been trained in children and young people's support since October 2019.
Kate has a degree in Criminology and loves all things Harry Potter!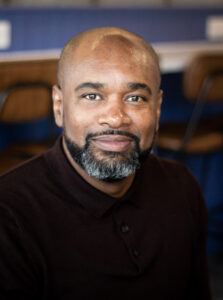 Nic
Nic is an Independent Victim Advocate (IVA) at Victim Support, and has worked with young people for as long as he can remember.
He is also a Registered Counsellor (MBACP) and certified Personal Performance Coach.
Nic gained his degree in Applied Social Sciences in 2019. He loves to spend time with his family, eat popcorn and rolling on the mats doing Brazilian Jiu Jitsu (BJJ).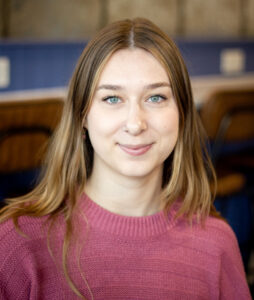 Phoebe
As the Service Delivery Assistant (SDA), Phoebe supports the You Got This team with admin, fundraising and school work.
She volunteered with Victim Support through college and university, and started working as the SDA when she graduated with a Criminology degree in 2021.
Her favourite film is Big Fish and she loves to eat a bit of sushi!